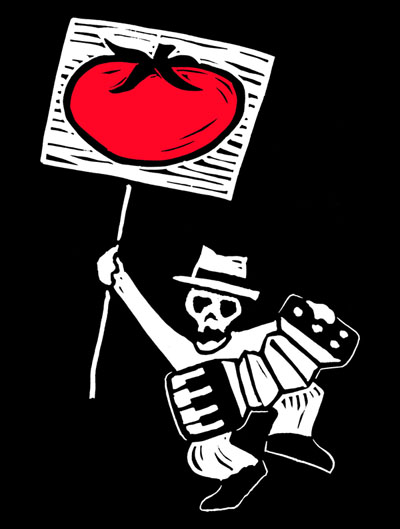 If you like the Avett Brothers and what they do for bluegrass,
you will also like Jason Webley and what he does for the accordian.
I experienced them both the same summer and saw many similarities.
Wait a minute! Stop presses! He IS appearing with the Avett Brothers.
http://www.jasonwebley.com/events.html
And I was THE FIRST to note the similarity!

And do I get credit?
No. As usual.
I can't find the emails, but I noted to the Avetts that they were like Jason Webley,
and one of them replied something like "Thanks. Never heard of him-- I'll have to check that out."
Trust me. I thought I might have said the same thing to Jason.

Here's what one fan said of them together in Seattle:
QUOTE: (anne @ Nov 12 2008, 8:38 AM)
"I believe Jason Webley played before the Avetts at Pickathon in 2007. He was f-ing awesome!! He had the whole crowd pointing in the air and spinning in circles. My son and I had a blast during his set.
he did and it *was* awesome!"

he also opened for them the first night in Seattle this past April and i don't think that show would have been as good without his stellar, energetic performance. he brought something special to that evening.

Click Here to Read More..